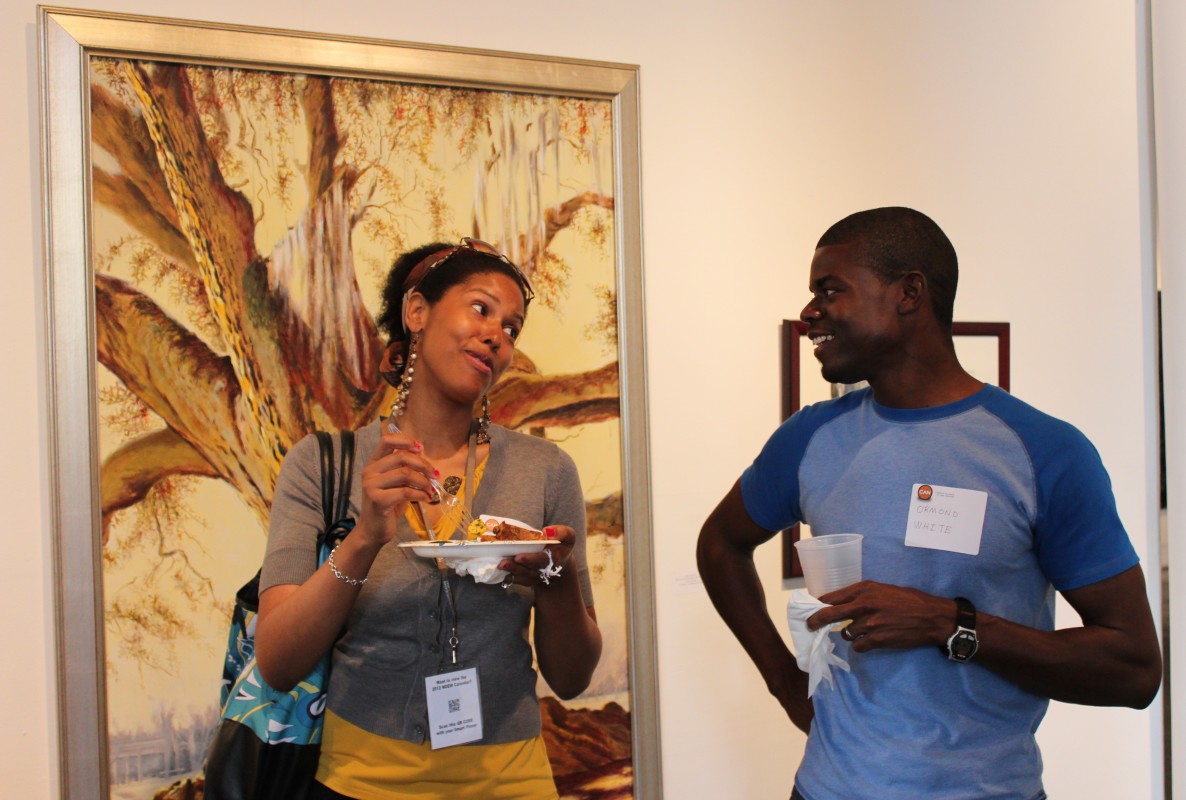 The Breakthrough Coalition and CANOpeners
CANO has convened a coalition of arts and non-arts interests to unite in a campaign to press for annual dedicated funding for the arts, no overnight task, so a short term program to provide marketing opportunities through new media is in development. CANO also provides CANOpeners to bring cultural, business and community leaders together to learn about and work with each other.
The Breakthrough Coalition
Our Breakthrough Coalition began auspiciously with CANO's Creative Industries Day forums held during the New Orleans Entrepreneur Week hosted by Idea Village. We have invited successful leaders in many different sectors of the city to come together in a unified campaign to seek a more stable and robust source of dedicated annual funding for the creative arts and industries in New Orleans.
While fifty out of the top hundred American cities have secured dedicated funding for the arts from $10 – 70 million, New Orleans, long considered a fountainhead of 20th-century culture, has just $250,000 it can distribute annually to working artists and organizations in the city. In 2015, CANO hosted the first of a series of "round table" discussions and working groups to collaborate in the development of a strategy and campaign to secure a dramatic increase in public and private funding for the artists and arts organizations and companies of the city. CANO was able to attract major leaders from many disciplines and sectors to commit to this initiative after several years of building relationships with other activists and organizations.
CANOpeners
CANO also hosts quarterly networking meetings called CANOpeners. The goal of this program is to provide opportunities for individual artists to make alliances between the cultural, civic and business communities. CANOpeners are held in a different neighborhood each time and in conjunction with a different partner. This program is key to CANO's overall mission to promote the cultural economy through deepening ties between sectors to build sustainability for individual artists and their endeavors. We also hope to increase the presence of creative artists and producers in policy making arenas.
Learn more about The Breakthrough Coalition.
News
Past Events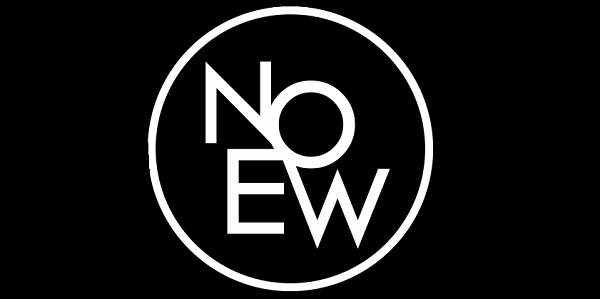 Creative Industries Day/Downtown NOLA Arts-Based Business Pitch
Creative Industries Day at Idea Village's New Orleans Entrepreneur Week 2014 was, by all accounts, a great success. For those of you unable to attend, we are pleased to offer two videos on the luncheon talk and the panels below. Thanks to William Sabourin for shooting and editing them for us