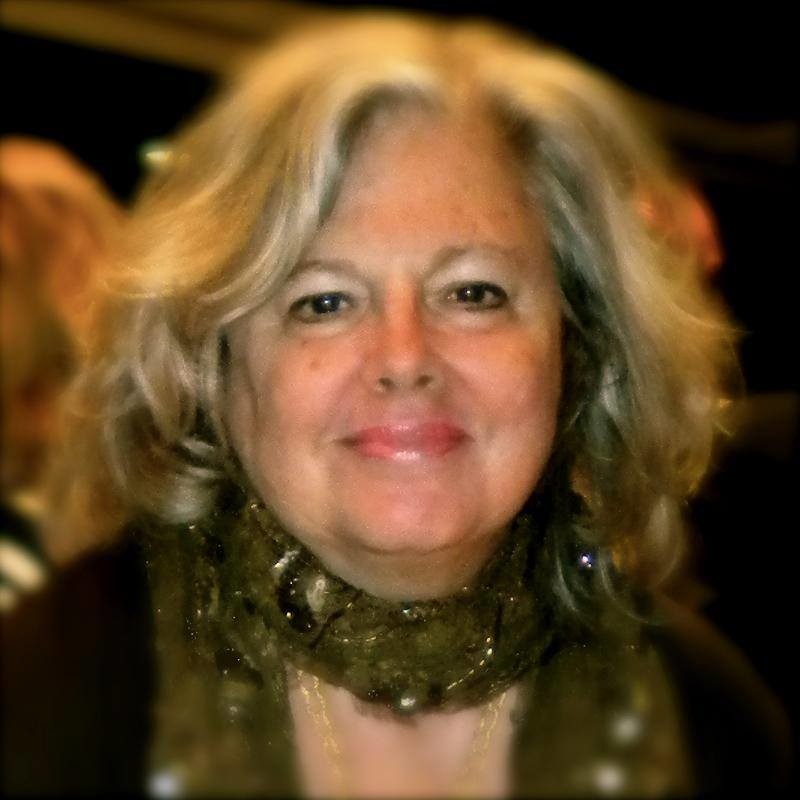 Jeanne Nathan
Executive Director
nathan@cano-la.org
Jeanne Nathan's career and experience spans decades of work in journalism, marketing and pubic relations, community organization, and arts advocacy. As a broadcast journalist for WDSU in New Orleans she covered government, economic development and politics, producing the news on weekends and ultimately as managing editor. She produced weekend profiles of artists among many special cultural productions. She co-founded the Contemporary Arts Center with her husband, Robert Tannen, inviting artists and arts supporters to help, opening the center at its present address within a four month start up process. She produced the first CAC fundraising concert with Allen Toussaint; an annual late night jazz jam festival called the Dew Drop Inn, and won the center's first NEA grant. As President of Events in Media, the Nathan Bering Agency, and Creative Industry, she launched numerous cultural events and projects in support of clients, the administrations of three mayors in New Orleans and New York City, and business improvement districts, including the Art Exchange show, a Wall Street art fair presented in empty office spaces, helping to transform a dying financial district into a 24/7 live/work neighborhood. As the Founder and Executive Director of the Creative Alliance of New Orleans she has catalyzed a deepened appreciation for the city's creative economy and helped advance the careers of young, emerging, and under recognized artists of all disciplines. She has won numerous awards for her professional and civic work, including the city's annual arts award, YLC's Leadership award, and City Business's Women of the Year award. Her firms have secured top honors in pubic relations and marketing.
_____________________________________________________________________________________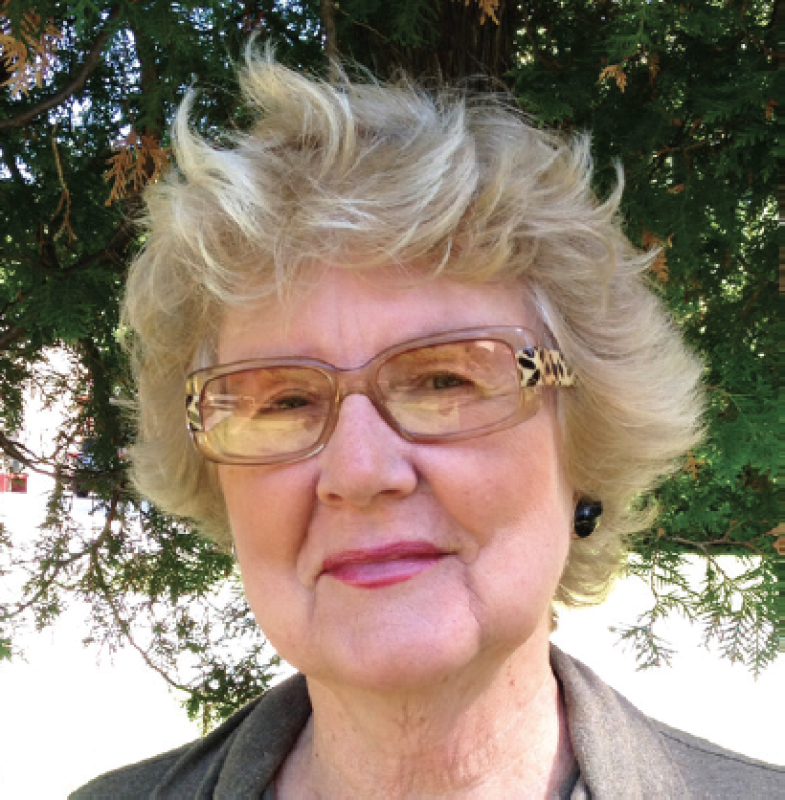 Wendy Sack
Events and Tours Manager
wendysack@cano-la.org
Wendy Sack worked for 25 years as the Assistant Dean of the School of Architecture at Tulane University in New Orleans. She served the school in a variety of roles, supporting faculty, students, and administrators as the Dean's Executive Assistant, Budget Director, Chief of Staff, Faculty Liaison, Development Coordinator, Student Affairs Advisor and Assistant Dean. She served under six deans since she began her work with the Tulane School of Architecture in 1989. Wendy holds a Master of Liberal Arts degree from Tulane, an interdisciplinary degree in Intellectual History, and a Bachelor of Arts degree with a major in English Literature from the University of Toronto. She currently works with CANO managing thier Art Home tour program and assisting in event planning. 
_______________________________________________________________________________________________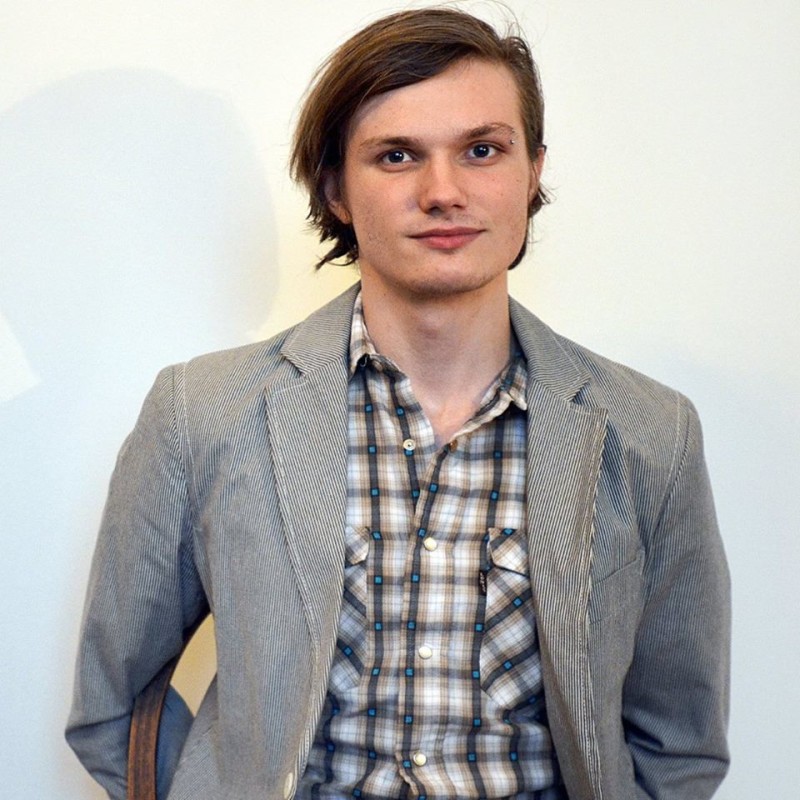 Louis Monroe
Web Developer
nathan@cano-la.org
Louis Monroe, originally from Houston, TX, moved to New Orleans in 2011 to get his undergraduate degree in Music Industry Studies at Loyola University. While in college, he picked up coding as a hobby and started helping classmates put together websites. He soon realized the potential of his new skill sets and began pursuing coding. He now works part-time as a free-lance web developer, specializing in tailored sites for the creative community. He is proficient in HTML, CSS3, jQuery, WordPress Codex, Bootstrap and Adobe Photoshop, Illustrator and inDesign. Along with web developing, Louis also works as a professional musician and an independent talent buyer and promoter.