Hurry! Submission Deadline quickly approaching!
Tuesday, September 6, 2016 at 5:00 PM
The Creative Alliance of New Orleans, is pleased to invite visual artists to submit work to an Open Call for our Anniversary Artists' exhibits on. All artists who live, show work, or have held an artist residency in New Orleans are eligible to apply.
Our Creative Space at the Myrtle Banks Building supports and presents the work of artists, while celebrating the cultural heritage of Central City and other neighborhoods of New Orleans.
Follow the link to apply
https://goo.gl/forms/CBU2c37urEXOTox73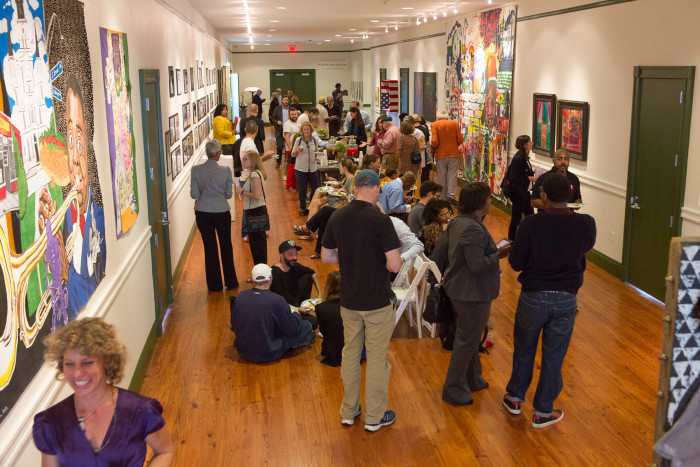 Related Posts
« Juvenille in Justice 5th Annual Creative Industries Day on March 20th »